Workshop Pricing
We offer a number of service packages to keep your bike up and running in the best condition. Whether you're a seasoned veteran and want to just tweak and tune your bike, or you haven't been out for a while and want to make sure everything's safe; we've got a service package that will suit your needs. All of our service work is carried out by Cytech qualified mechanics, so you know your bike is in good hands.
Please note; prices quoted are for labour only unless specified and parts are chargeable in addition. You will be informed of any additional costs prior to work being carried out.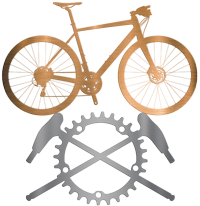 Gears checked and adjusted
Brakes safety inspected and adjusted
Tyres checked and inflated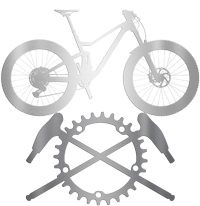 All "Bronze Service" procedures, plus:
Hub and freehub bearings inspected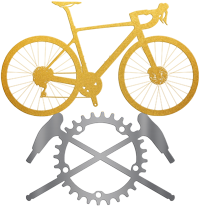 All "Silver Service" procedures, plus:
Bike stripped and frame inspected
Drivetrain stripped and degreased
Bottom bracket cleaned and refitted
Headset removed, cleaned and refitted*
*Excludes headsets with internal routing where cabling/hoses pass through the headset bearings

Brake servicing - £12
(Brake fluid is additional £5)
Wheel building - £25
(Plus spokes)
Innertube replacement - £10
(Includes new tube)
Tubeless tyre fitting - £15
(Rim tape and valves are additional)
Bottom bracket service - £10
(Plus parts)
Hub service - £10
(Plus parts)

So many services can differ in complexity and the time required to complete them depending on the type of bike and even the manufacturer. Due to this, we can't set a price for every service so if there are any other services you would like to enquire about, please give us a call on 01642 710232 or email us on [email protected] and we'll provide you with an initial quote.
To book an appointment, please bring your bike to our tech centre and we'll allocate you a time for the work to be completed.